Yoda's Force Block ability should be able to block lightsabers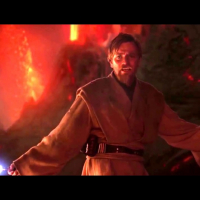 I was remembering a scene from star wars the old republic how one jedi was able to block lightsabers with Force Block. Skip to 3:35 when it happens.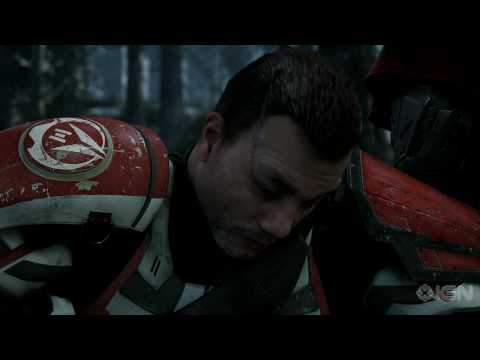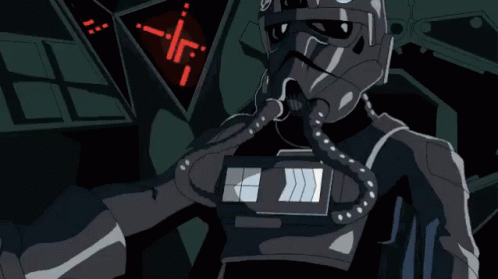 #ConquestMatters
https://j.gifs.com/gLyxLj.gif
https://media.giphy.com/media/18Ntnrdd4FHCD62EMz/giphy.gif
Howdy, Stranger!
It looks like you're new here. If you want to get involved, click one of these buttons!
Quick Links