Darth Maul Should Have A Quick Block Ability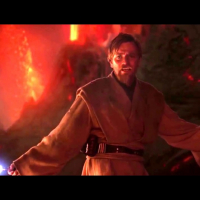 Don't get me wrong Maul is amazing. I just don't get why he doesn't. I don't see a huge advantage of LB and B on my xbox controller just do the same exact action move of lunging. It is rather pointless and could serve a better purpose. I know they don't want to make Maul OP as he has this fair balance so instead what if the LB that is usually using for saber heroes to block, it is used by maul as a block but his blocks have to be well timed, adding a level of skill. you can't just hold it and block. you have to press it at the right time to deflect a saber strike or a blaster bolt. Holding will not do anything as it is a quick block. And if you are deflecting multiple blaster fire you eat away at your stamina faster so it's not a huge benefit but only in cases where you really need to you it. That way it is a risk/reward situation. So it won't make Maul any stronger or weaker at base level but at skill level he can be better if you play him right.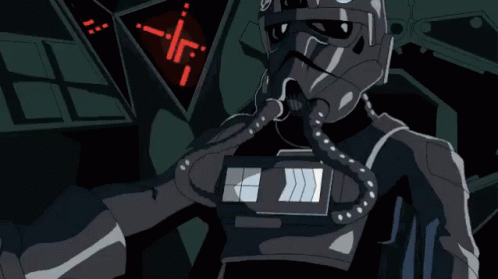 #ConquestMatters
https://j.gifs.com/gLyxLj.gif
https://media.giphy.com/media/18Ntnrdd4FHCD62EMz/giphy.gif
Howdy, Stranger!
It looks like you're new here. If you want to get involved, click one of these buttons!
Quick Links