This is why you never ever EVER make anti-team based challenges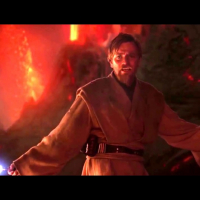 The daily challenge for today says play as a special unit for 5 minutes. Well you can guess what that made players do.
http://xboxdvr.com/gamer/Sgt Fergus/video/44548477
. Rather then help there teammates they rather stay as far back and hold on to their precious aerial units then to help contribute. If we are going to have anti-team based challenges like this then you need to allow us to have a higher limit of special units.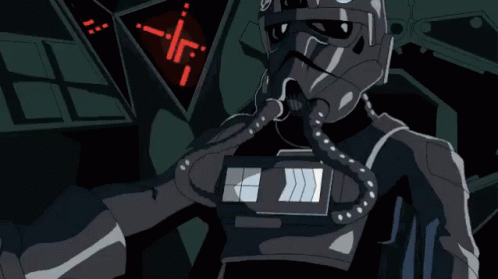 #ConquestMatters
https://j.gifs.com/gLyxLj.gif
https://media.giphy.com/media/18Ntnrdd4FHCD62EMz/giphy.gif
Howdy, Stranger!
It looks like you're new here. If you want to get involved, click one of these buttons!
Quick Links