DICE Owes Me Over 100,000 Credits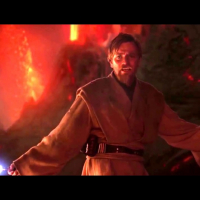 So I was one of the people affected by the duplicate card bug where credits where not being rewarded back. I had stopped buying cards and opening crates for the time being. I saved up and this patch said in the notes "Fixed an issue where players would not receive credits for duplicate star cards - Players who encountered this issue previously will retroactively be awarded with the proper amounts of credits over time." But yet it only worked for a bit in the first like 3 crates I opened but when I did the regular credits wouldn't get rewarded and then the duplicate credits and and regular credits were rewarded but it took back the credits from the duplicate once I backed out of the cards I just viewed. And they said retroactively it would be rewarded back so, since I got tired of waiting, I opened every saved crate, 80+, and spent 400,000 credits on crates. And no duplicates got rewarded back. I played a few games and waited over night and got back on, played a few more, and still nothing has come back. I roughly estimate I have over 100,000 credits still in limbo somewhere that just disappeared. Not to include credits lost before the patch which was around 20,000.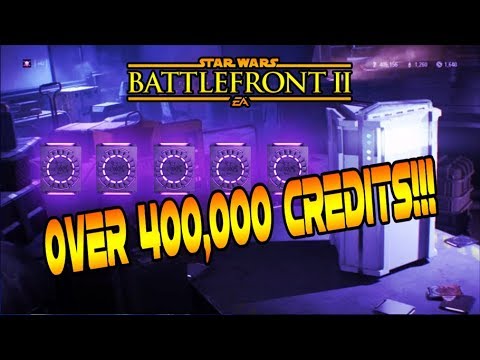 So looks like the patch didn't fix it. That or it just will eventually come out of limbo in the next day, week, month, year, eventually.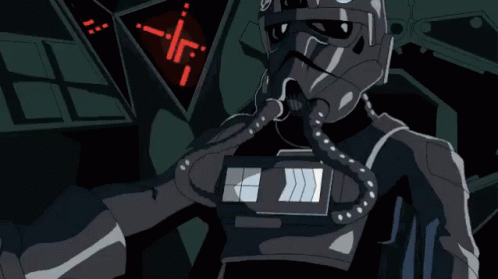 #ConquestMatters
https://j.gifs.com/gLyxLj.gif
https://media.giphy.com/media/18Ntnrdd4FHCD62EMz/giphy.gif
Howdy, Stranger!
It looks like you're new here. If you want to get involved, click one of these buttons!
Quick Links