Challenge question - Team play - buff 25 friends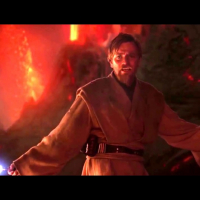 does it mean people in your multiplayer group or friends like allies in game? or do they actually mean get your friend on your friend's list?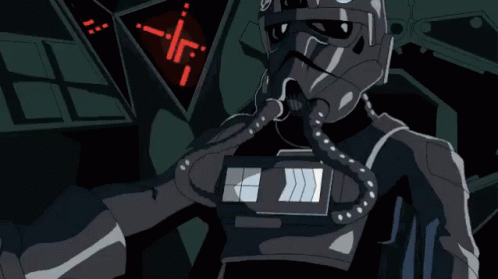 #ConquestMatters
https://j.gifs.com/gLyxLj.gif
https://media.giphy.com/media/18Ntnrdd4FHCD62EMz/giphy.gif
Howdy, Stranger!
It looks like you're new here. If you want to get involved, click one of these buttons!
Quick Links