Waiting room
in Heroes vs Villain matches for example, it is already difficult to find a server full or with some people missing, most of the time, that is almost always that it happens, you look for a game mode and always falls on an empty server, then you have to wait for minutes to fill, this is annoying, it gets even more annoying when you have to stay there, waiting, doing nothing, get it right, this causes the players to go out and look for other games constantly, My goal is to be the same in other games, for example: Battlefield 1, Counter-Strike, in which you enter the server and stay inside the map / server "playing" while waiting for other players to actually start the match, this would be too good and too interesting, making people not feel impassioned and bored while waiting for other players, since there is no server browser.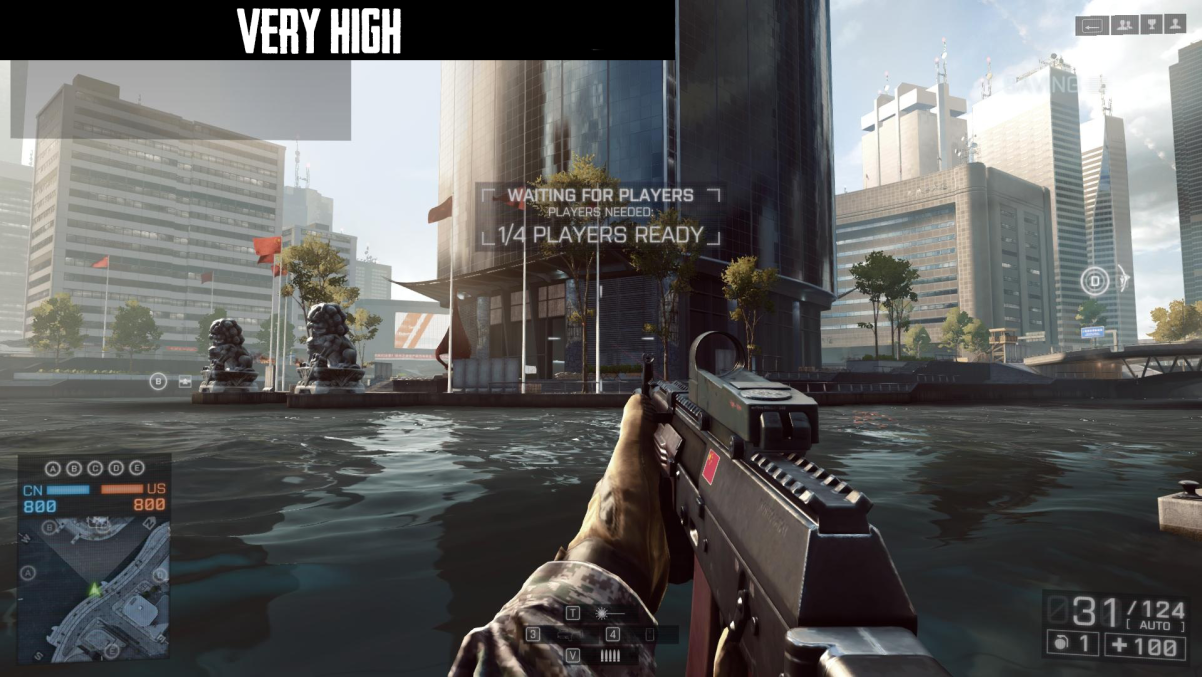 Post edited by MoroEmManaus on
Howdy, Stranger!
It looks like you're new here. If you want to get involved, click one of these buttons!
Quick Links