General Grievous possible emotes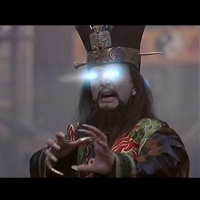 Please EA, give Grievous emotes with his best quotes:

"Make them suffer!"
""Jedi Scum!"
"Army or not, you must realize you are doomed."
"Your lightsabers will make a fine addition to my collection."

Of course, if you are going to put him in the game.
Howdy, Stranger!
It looks like you're new here. If you want to get involved, click one of these buttons!
Quick Links