Question for those Bossk's out there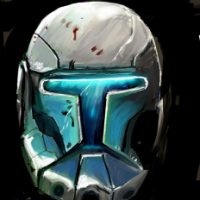 Ive been working on upgrading Bossk on the back burner for awhile and I'm not sure whether to upgrade Unrelenting Predator or not. I'm not sure I'm fully grasping how it's intended to work. Is it supposed to be a permanent reduction to all ability cooldowns per kill? Or does it only apply shortening while it's active? I've tried it all the time and I can't seem to notice any difference.
Howdy, Stranger!
It looks like you're new here. If you want to get involved, click one of these buttons!
Quick Links