What's the best way to earn credits in this game?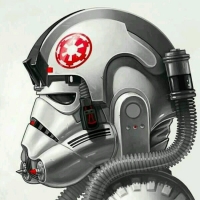 All I did on my first day was play through all the HvV maps and in about 5 hours earned around 23K. Unlocked Palp and opened hero crates with the rest. Any quicker way to earn credits for noobs, maybe starfighter assault?
Howdy, Stranger!
It looks like you're new here. If you want to get involved, click one of these buttons!
Quick Links