Which is currently the best heavy class primary weapon after patch 1.2?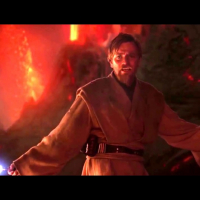 I am using the TL-50 with alt secondary fire currently but heard the DC-15LE explosive shot was better? I don't use it often enough to realize which one is better so whats the best heavy class weapon after patch 1.2?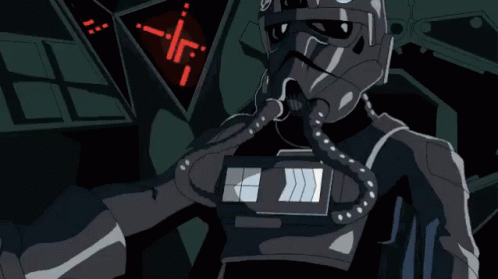 #ConquestMatters
https://j.gifs.com/gLyxLj.gif
https://media.giphy.com/media/18Ntnrdd4FHCD62EMz/giphy.gif
Howdy, Stranger!
It looks like you're new here. If you want to get involved, click one of these buttons!
Quick Links