Galactic Assault in Death Star II could have a space battle stage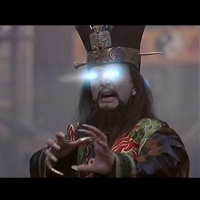 If the objective of the rebels is flee from the Death Star II station before it explodes, why not complement the mode with a space battle stage? I mean something like the Death Star DLC in SWBF 2015.
Please think about it devs.
Howdy, Stranger!
It looks like you're new here. If you want to get involved, click one of these buttons!
Quick Links