Can The TL-50 Alt Fire Get A Buff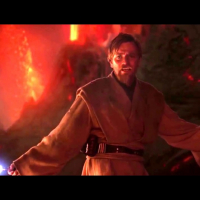 It feels weak for a weapon that sacrifices aiming for a secondary fire it really needs improvement either more damage or faster cooldown time. Either 1 would be better than what it is currently.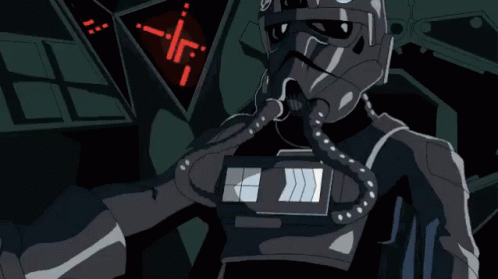 #ConquestMatters
https://j.gifs.com/gLyxLj.gif
https://media.giphy.com/media/18Ntnrdd4FHCD62EMz/giphy.gif
Howdy, Stranger!
It looks like you're new here. If you want to get involved, click one of these buttons!
Quick Links