Battlefront 2 Needs To Implement The DIB System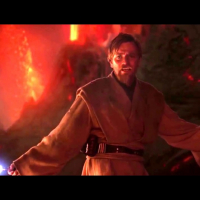 One of the many issues in Battlefront 2 is an issue that has been known throughout DICE's Battlefield and Battlefront games is where players will wait in queue endlessly smashing the select button and no contribute to the team. It was very noticeable at Battlefront 2 launch that the initial gameplay you would see all players in large numbers swarming into battle and always was huge and made for a lot more action. But slowly you see less players on the battlefront. The same number of players are there but yet not on the battlefront. Most times its just a small amount, less than 25% of the team on each side. But other times it feels like a good 50% of the team is just gone all together. Where are they?
Those players are most likely in queue smashing the select button repeatedly for that fraction of a second the option becomes available to play as the hero/vehicle/special unit that other players are trying to get that is already in use. Because of this, they are not in the game and contributing to the team and the overall feel of enjoyment is decreased by factors like these. A system I have suggested in past for DICE games, and definitely is needed for this game, is the introduction of the DIB system. A better name can replace it, it is just placeholder to help explain it.
The DIB system would fix this issue or players waiting for specific heroes, special units, starfighters, land vehicles and gunships to become usable by allowing the player who has gathered the required amount of battlepoints to be able to place their points on the loadout they wish to use in the even if that that loadout is currently in use. It will use a queue system in order of who put points down first and will continue down the line of succession. Thus the DIB system.
Example - I get 6000/8000 battle points in 5 min or less and I want to play as Bossk, I have no interest in playing as anything else, but Bossk unfortunately is unavailable by either in use or max heroes in use. Well I can at least place my points down for that character when he becomes available and I am next in line. Allowing me to get back into the game, play and then respawn as Bossk when the option arises when I am up next in line. The player, though, must pay the full amount. Players can't just at start of match use an ability to gain points, like officer's boost health, then die to drop points to get ahead in line. They must have the full amount to buy in.
So I pay the amount and can go back to playing the game as a trooper. When the option becomes available, a notification will say something like "Play as Bossk? Yes or No" And you have the option to select "No", and get all your points back and forfeit the ability to play that loadout. Or hit "Yes" and you will immediately be respawned in as Bossk and your points will be spent. This option will be time limited for maybe 15 to 30 seconds to decide or that will be taken as a "No" from the player presented with the option and it will go to the next player in line. You can also decide to, when you are in queue, to cancel yourself out of the DIB queue line if you decide to change your mind and want to invest on a different loadout, like maybe play as a starfighter instead, if you decided to no longer wait. Even put a number count so players know how many are already in line waiting. This way, people can burn those battle points they have been saving up quicker so they don't feel like they went to waste and people will spend more time playing and less time waiting.
This system is very much is similar to the original Star Wars Battlefront 2 where the hero option became available if you played well and you earned the chance to be a hero you were presented with the option and if you chose "No" or didn't select in time, it went to the next best player in line but if you hit "Yes" you would immediately be respawn in as that hero. The only difference is the original didn't use battle points but used a system based on how well you were doing in the game. If you want to see an example of this in action, jump to the 5:20 mark on this video.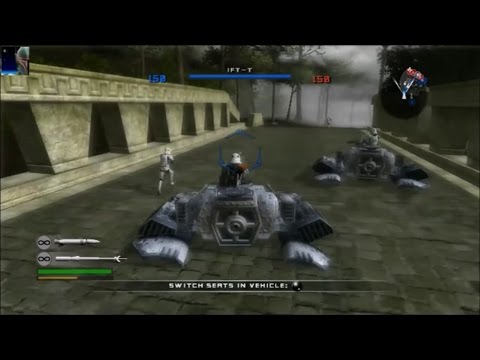 This DIB system works perfectly, if only DICE can make it happen and to programming work for it, as it gets rid of the clutter of players not in match that are not contributing to the team because they are all sitting in queue spamming the select button. Thus there is only gain from the DIB system as it removes the cons as you are getting more players back into the action and players have a chance to play as the loadout of their choice without waiting in queue screen. The only detractors that have ever been against this only have unrealistic responses that do nothing to resolve the issue and hurt the overall experience for players like "Just don't care and wait and just play the game" or "pick something else". This doesn't help anything as those people are choosing to ignore the fact that those players don't care if they don't help the team, as long as the get the hero, so it doesn't solve the issue. With the DIB system, you are removing the entire incentive of waiting in queue. Thus solving the problem entirely and bringing back more players into the game and with more players on the map there will be more action happening and feel less empty gameplay.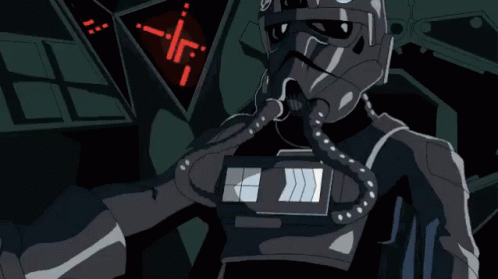 #ConquestMatters
https://j.gifs.com/gLyxLj.gif
https://media.giphy.com/media/18Ntnrdd4FHCD62EMz/giphy.gif
Post edited by Sgt_Fergus on
Howdy, Stranger!
It looks like you're new here. If you want to get involved, click one of these buttons!
Quick Links