New Rule - When Boba Is Marked In HvV, He Can't Use Jetpack Until There Is A Jetpack Hero Counter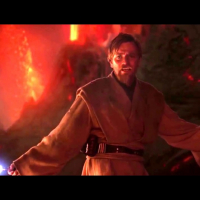 I love his jetpack but both used against me and when I use it against Heroes it might as well just give the point to the Villains. I was Jetpacking all over Tatooine that none of their ranged heroes ever could get a clear line of site. "oh you are trying to get close to me. Oh god that's so adorable. Team Rocket blasting off again!" I could get across the map in about 3 seconds. There is no fairness in this. It's nice they nerfed his climb but now his speed is a factor as he can get anywhere in a hurry. It makes him a great hero in GA but in HvV he is basically a guaranteed victory. I actually made 3 people quit because the marked player on their team was goign all boss taking out all my team mates single-handedly and all I had to do was run away the entire time. There was no way to get to me. I can just keep going around the map. Never get shot and will survive forever. Either no jetpack while being marked, or they need to introduce a counter jetpack hero like Maz or Sabine Wren. Someone that can counter him in the air with a jetpack as well. I thought Finn would be good enough but after the aim bot nerf he can't get enough hits in for boba to make a full 100% recovery. So something will need to be done to balance that jetpack or might as well just give Villains the point.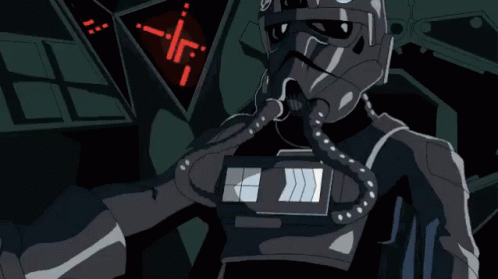 #ConquestMatters
https://j.gifs.com/gLyxLj.gif
https://media.giphy.com/media/18Ntnrdd4FHCD62EMz/giphy.gif
Post edited by Sgt_Fergus on
Howdy, Stranger!
It looks like you're new here. If you want to get involved, click one of these buttons!
Quick Links