Can We Have Multiple Loadout For Each Class?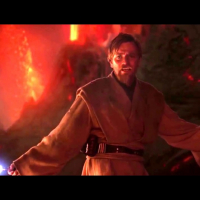 Maybe have 3 loadouts per class where I can have a different selected primary weapons with modifications and star/boost cards, also would be cool for different emotes and victory stances and other cosmetic, etc but that part isn't necessary. The reason this feature would be helpful to players is because players have different play styles based on maps and modes and also depending if they are on offense or defense.

On a map like GA Star Killer Base, on Offense, I like to use the CR2 and rush in and usually grab the first objective right off the bat so I need a fast firing weapon and can run in quick and get to the objective about 5 seconds before the enemy shows up and hold it down. But on defense, I like to use the EL16-HFE for slow ROF, high damage accurate weapon at medium to long range. Same thing when I play heavy or officer. On defense, I like to place turrets down but on offence I like to use the bubble shield or combat shield. Also to use different cards not just for soldier classes but all classes have different loadouts. For heroes I might want to focus on using Boba's jetpack ability on a certain game mode but then focus the cards for his rockets instead on a different game mode entirely. For example, Leia's cards for making the bubble shield cooldown faster or take more damage has virtually no use in HvV but can be very useful in GA if you are trying to take or hold an objective from large groups of enemies firing at you. Even land vehicles and starfighters I would change it based on maps. Because if I remember correctly, since I haven't played Starfighter Assault in a while, some cards do literally nothing if you have an ability to make droid repairs faster but you are in a starfighter that doesn't use a droid like 1 match of Starfighter Assault I will be in a Y-Bomber but next match it will be a Hyena Bomber thus making the card useless.

Having multiple loadout would then give players a reason to want to rank up more of their cards instead of just focusing on mainly 3. It takes way too long to sit there and re-adjust cards for each map every round in the queue and have to remember which ones to use on given situations. This would be a huge time saver and very useful to players and I think would be a great feature to have.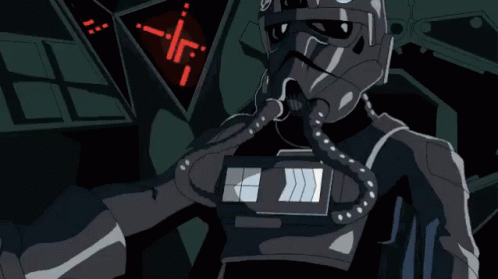 #ConquestMatters
https://j.gifs.com/gLyxLj.gif
https://media.giphy.com/media/18Ntnrdd4FHCD62EMz/giphy.gif
Howdy, Stranger!
It looks like you're new here. If you want to get involved, click one of these buttons!
Quick Links