POLL:Which Starfighter Assault Map is your favorite?
I just wonder which map and why is your fav
Mine?
Fondor Shipyard
Reason:
Every Classic ship are cheap, ez to get them and we have many epic moments in it like: Frontal Clash, Flying inside of the shipyard(bit like destroying the second Death Star in cheaper editon
) and Destroying(sadly)an unfunctional Star Destroyer
Also the map has many covers and escape routes with the Falcon which is important to me
Here is a gameplay vid too about this cool map, sadly i am lagging a bit but overall i could carry the match with only a few death!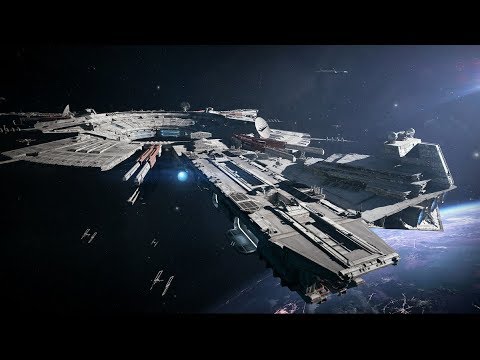 Howdy, Stranger!
It looks like you're new here. If you want to get involved, click one of these buttons!
Quick Links