Can you do something about the light behind your credit amount when opening crates?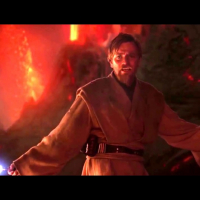 It's really annoying when you are trying to see if you are getting credits or not. If you are on the screen to turn over a card the light behind the credit amount you have it white light covering white text/numbers. it makes it extremely hard to see.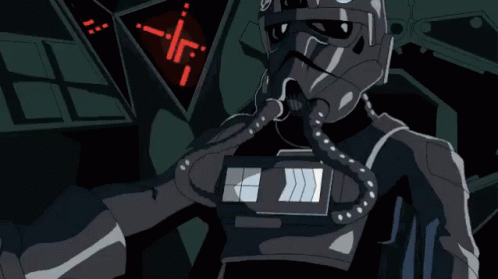 #ConquestMatters
https://j.gifs.com/gLyxLj.gif
https://media.giphy.com/media/18Ntnrdd4FHCD62EMz/giphy.gif
Howdy, Stranger!
It looks like you're new here. If you want to get involved, click one of these buttons!
Quick Links