online co-op survival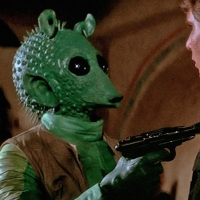 Can we just get a survival mode against waves of enemies (like in SWBF1) but up to 4 player co-op.

The game is literally crying out for this mode. It has been too long now, stop messing around and just do it.


Howdy, Stranger!
It looks like you're new here. If you want to get involved, click one of these buttons!
Quick Links