Officer star card - bring AI players in to the game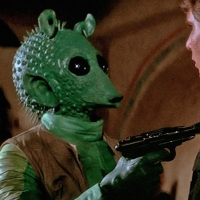 I have been hoping that the officer would have a star card which brings AI players in to the game since the beta.

A squad of 4 soldiers (maybe even customisable) could enter the game and either
- attack control point
- defend control point
- defend officer
- general attack of opponent players

The player would use the d pad to choose one of the 4 which they could change to suit how the game is going.

This would bring more strategy to the officer class. Maybe slightly nerf the officer to balance it out.
Howdy, Stranger!
It looks like you're new here. If you want to get involved, click one of these buttons!
Quick Links