I Thought The Speeder Bike OHK Ramming Against Heroes Was Fixed. What Do You Call This?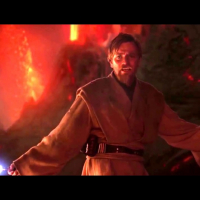 Full health, get OHK pinched to a wall with speeder bike die in less than a second.
http://xboxdvr.com/gamer/Sgt Fergus/video/45431272
I guess this is why people have been going back to using speeder bikes to ram again. patch 1.2 undid this so now this exploit is back in town.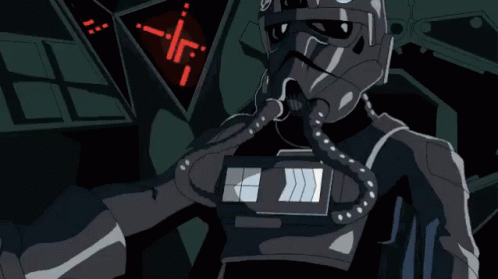 #ConquestMatters
https://j.gifs.com/gLyxLj.gif
https://media.giphy.com/media/18Ntnrdd4FHCD62EMz/giphy.gif
Howdy, Stranger!
It looks like you're new here. If you want to get involved, click one of these buttons!
Quick Links