Got Rekt, then Called us Cheaters! 2 different views on the same match
You can see from either Boba Fett's view or Darth Vader's view: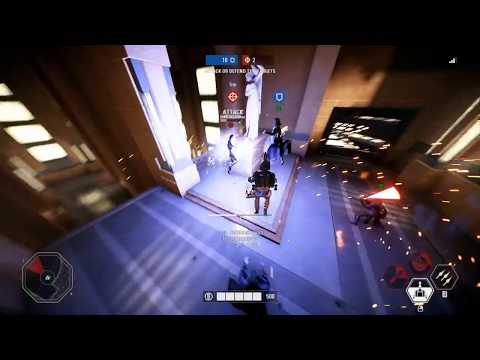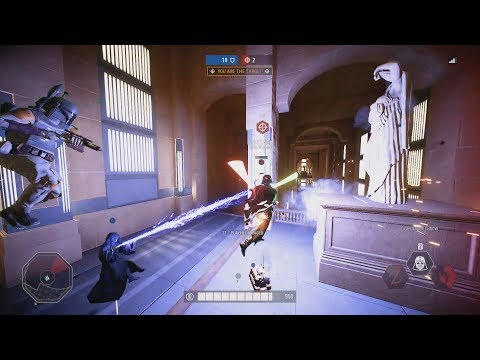 He called us cheaters, so here we prove there are no cheats involved.
Tired of BUGs?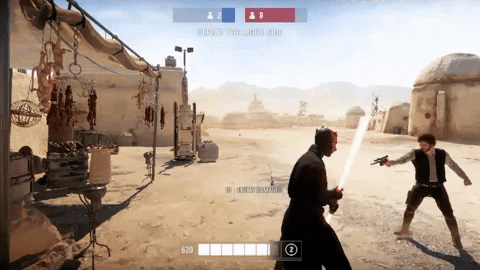 Well, they'll still exist.
But visit the
Rogue Bros Channel
, there we document many BUGs and possible workarounds for them. There's also gameplay and other videos related to EA's Star Wars Battlefront (I & II)
Howdy, Stranger!
It looks like you're new here. If you want to get involved, click one of these buttons!
Quick Links