EA Online Services Interruption | 3/8/18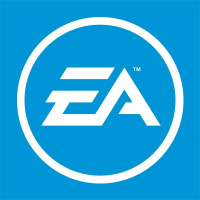 Hi all,
Latest update on the current service interruption:
Most services and connectivity have been restored, but we're still monitoring some fiber outage issues. We will let you know when we have anymore information.
Check out our
EA Help
Twitter account for further updates.
-Tom
Post edited by EA_Tom on
This discussion has been closed.
Howdy, Stranger!
It looks like you're new here. If you want to get involved, click one of these buttons!
Quick Links