Disrespectful silence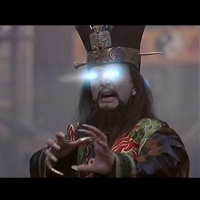 Does EA realize how disrespectful is this silence?
I mean: we have no news about the next DLC and a broken weapon that is sabotaging the gameplay.
And we don't see anybody from staff saying anything official about these subjects.
I used to defend the game from haters, and now I think I've been wasting my time.
Howdy, Stranger!
It looks like you're new here. If you want to get involved, click one of these buttons!
Quick Links