Cross era heroes - will we ever see the end of it?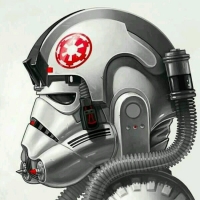 Now that the game is moving in the right direction with progression, the game will be more enjoyable. Still, with cross era heroes, the game feels like an SW arcade mashup from a mobile app. I'm more or a purist so cross era of any kind is an immersion breaker. Yeah, creating and releasing enough heroes for each era is a problem but will it ever be resolved and will we ever have era specific modes?
Howdy, Stranger!
It looks like you're new here. If you want to get involved, click one of these buttons!
Quick Links