Which Crates Give The Most Bang For Your Buck On Crafting Parts?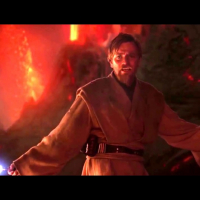 Since They are going to be changing the system soon, I want to buy as many crates as possible and get the most crafting parts, even though i unfortunately am dealing with the credit glitch issue still but no point if i don't spend now. I don't know what the averages are for each crate currently.

I know Hero (2200) crates gave me 35 crafting
I know Starfighter (2400) crates gave me 50 crafting
I know Trooper (3000) crates gave me 60 crafting

Again, i don't know what they highest you can get out of each, that was just from a quick test. Mathematically it looks like Starfighter crate you spend the least. But does anyone know the highest you can get from each one?

Hero - 2200/35 = 63(rounded) credits for 1 crafting part
Starfighter - 2400/50 = 48 credits for 1 crafting part
Trooper - 3000/60 = 50 credits for 1 crafting part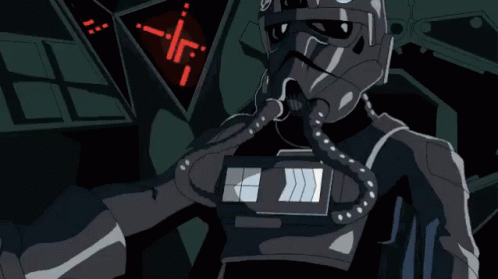 #ConquestMatters
https://j.gifs.com/gLyxLj.gif
https://media.giphy.com/media/18Ntnrdd4FHCD62EMz/giphy.gif
Howdy, Stranger!
It looks like you're new here. If you want to get involved, click one of these buttons!
Quick Links