Do you think they have Grievous working yet?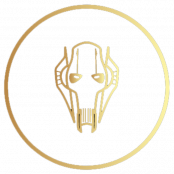 Seems like he is the hardest model for them to create and animate, do you think he's ready to go yet?
I assume Obi Wan is, If they are both ready then I would prefer them to just release them in a patch instead of waiting for more clone wars maps.
Howdy, Stranger!
It looks like you're new here. If you want to get involved, click one of these buttons!
Quick Links