Which hero camera angle do you prefer?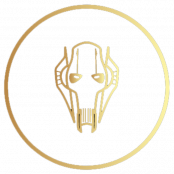 BF 2015 or BF2? I preferred the closer and more cinematic one from 2015 but maybe it would be hard to do that for characters like Yoda and Maul.
Howdy, Stranger!
It looks like you're new here. If you want to get involved, click one of these buttons!
Quick Links