Will the Incoming Cosmetic Items be Level Restricted?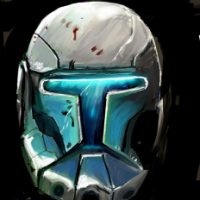 I'd like to know if I'm going to need to level up my individual classes and heroes to be able to buy/unlock certain skins. Will there be level requirements like in BF2015? Or will it be open house on as much as we can afford?
Or will it be more achieved skins like Hoth Luke?
Howdy, Stranger!
It looks like you're new here. If you want to get involved, click one of these buttons!
Quick Links