Iden Versio Should Be Only 6000 BP For Sequel Trilogy Maps In Galactic Assault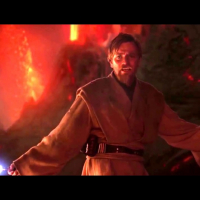 I didn't notice this before, because after I finished using Iden to get the milestones I stopped using her but after the DLC campaign that came out since Iden is in fact in the sequel trilogy, so shouldn't she be only 6000, not 8000?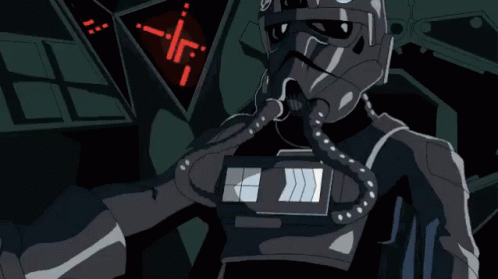 #ConquestMatters
https://j.gifs.com/gLyxLj.gif
https://media.giphy.com/media/18Ntnrdd4FHCD62EMz/giphy.gif
Howdy, Stranger!
It looks like you're new here. If you want to get involved, click one of these buttons!
Quick Links