question regarding Naboo HvV map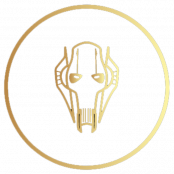 Why is the section that Darth Maul died in off limits? I have gone as close as I can with Bobba Fett flying and it looks like that area was built.
Howdy, Stranger!
It looks like you're new here. If you want to get involved, click one of these buttons!
Quick Links