It Will Take You 1,448 Skill Points To Max Out All Cards (Not Including Season 2 And Onward)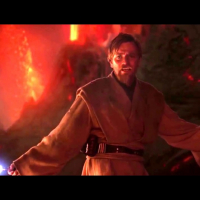 Not sure how you will earn skill points if it's like some sort of progress bar or something based on points or score you reach or what, if you know then let me know. I am just thought if anyone was wondering there are 4 levels for each card and 362 cards currently, including the current DLC before Season 2. So if you haven't started, and if what the information relayed to me is correct that it is 1 skill point per level up on each card. That means that in total you will need 1,448 skill points. For most that have been playing for a while, it will differ. For me I have a total of 655 level ups done so I need 793 more skill points. This isn't for critiquing or anything, just if anyone wanted to know how many skill points they will need but looks like "it will be a tough slog", Original Battlefront 2 reference.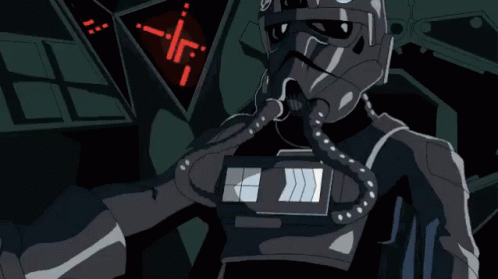 #ConquestMatters
https://j.gifs.com/gLyxLj.gif
https://media.giphy.com/media/18Ntnrdd4FHCD62EMz/giphy.gif
Howdy, Stranger!
It looks like you're new here. If you want to get involved, click one of these buttons!
Quick Links