Allow For Overflow Tickets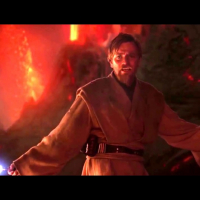 For instance you have 51 tickets, then cap objective and it goes up to 101 tickets instead of 100. Allow those tickets really matter. Like how in Operations for Battlefield 1. Also add tickets for defenders killed that failed to fall back.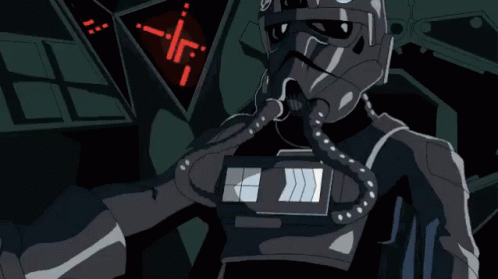 #ConquestMatters
https://j.gifs.com/gLyxLj.gif
https://media.giphy.com/media/18Ntnrdd4FHCD62EMz/giphy.gif
Howdy, Stranger!
It looks like you're new here. If you want to get involved, click one of these buttons!
Quick Links