Should DICE Port Over Every Map, Weapon, Hero From Battlefront 1 To Battlefront 2?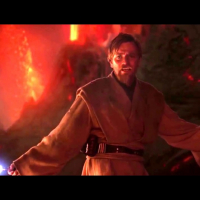 As you might have already seen, some youtubers were showing off the new Bespin map, which is the exact same as the original, which to me I'm absolutely cool with that. I mean if they could do that, not sure if its a long task or not, that would give players a lot of maps making the game have a lot more maps to play on. Even maybe some weapons left out that were in the SWBF1 and even maybe Nien Nunb, Greedo, Dengar, Krennic, and Jyn. Would be nice, once they fix the lag issues, to play Bespin Starfighter Assault. Maybe even a cloud car lol I would also like to see the star cards for Viper Droids, R5-D4 Droids, and Medic Droid and other cards and weapons to return. Even simply porting them over would be good enough for me.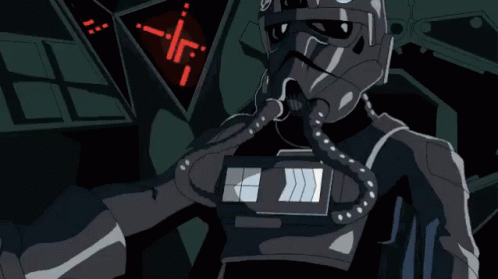 #ConquestMatters
https://j.gifs.com/gLyxLj.gif
https://media.giphy.com/media/18Ntnrdd4FHCD62EMz/giphy.gif
Howdy, Stranger!
It looks like you're new here. If you want to get involved, click one of these buttons!
Quick Links