Save Your Skill Points From Crafting Parts For Heroes & Hero Starfighters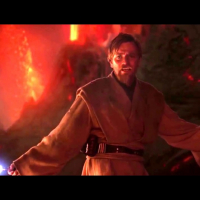 Heads up, when the new update comes in on March 21 you will no longer be able to get crafting parts and your crafting parts will be able to be converted to skill points. I'm taking it these skill points will be a general skill point. Skill points going forward are restricted to their classes. Example skill points earned as an assault can only be used for assault class star cards. Which means that it will now be even harder to get skill points for a hero as most players that do get heroes will hog it so best save the the general skill points and use them on the star cards best for each hero to max out so that way you can get some progression on them as getting heroes will not be as common to get unless you play HvV. Hero Starfighters, unless they make an exclusive mode fore that, will probably be the least common to rank up in skill points so might want to plan on upgrading those first. Hope this helps on how to go forward in spending skill points as tomorrow is the last day to get crafting parts with credits from crates. After the update, all credits and crystals for crates only unlock cosmetic items so to get skill points you will have to play as that character, starfighter, vehicle, class, reinforcement, etc to get that skill point.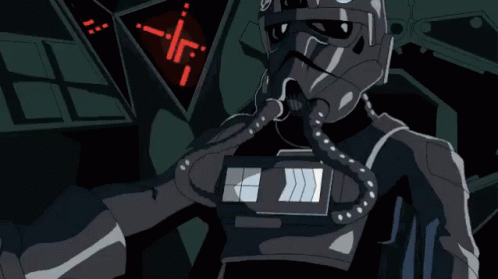 #ConquestMatters
https://j.gifs.com/gLyxLj.gif
https://media.giphy.com/media/18Ntnrdd4FHCD62EMz/giphy.gif
Howdy, Stranger!
It looks like you're new here. If you want to get involved, click one of these buttons!
Quick Links