Already Disliking How Slow The New Progression System Is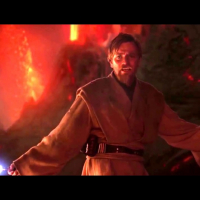 I get they want it to take time and progress but wow after almost 2 hours of playing, playing different classes for maybe like 10 minutes each to see what is new with each before playing strictly officer, to finally rank up one of my classes from rank 40 to rank 41 which took 14,094 XP all.... for 1 skill point. I did the math beforehand and I needed 784 skill points after update to max all cards. Assuming if each takes about 45min to upgrade, including times in and out of games loading etc, for all these Troopers, Reinforcements, Starfighters, Heroes etc. that means i will need somewhere around 588 hours give or take to max out everything. I know the ranks are easier in the beginning and it would by much longer to factor the full 1448 skill points if you just start so I'm just basing it off the fact i spent skill point on almost every class. Just officer alone, which is at the cap exp and won't increase further, that will take at least 21 hours straight alone just for that class to get maxed. That is an enormously tough slog. The rest of the progression system is great but i think the requirements to max out all the cards is ridiculous. If you aren't rank 25 for a certain class or hero we are talking about never being able to max out a certain card either until we unlock that rank. Any way to change it so the progression is, well, a little faster. I mean 24.5 Days of straight playing is rather a long time to play.

It is faster then the original but with downsides now that you can't upgrade the class you want and so its hard to get those. at least, for something like speeder, i could rank up what i need when i get the opportunity. Some maps don't have speeders or light land vehicles so hardly get a chance to rank them up unless they get around to Galactic Conquest. Also you can't gain XP in Arcade or Jetpack Cargo, something that the old system would still allow you to do.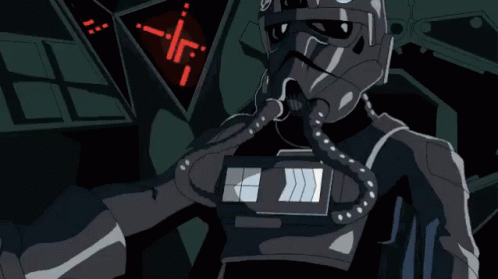 #ConquestMatters
https://j.gifs.com/gLyxLj.gif
https://media.giphy.com/media/18Ntnrdd4FHCD62EMz/giphy.gif
Post edited by Sgt_Fergus on
Howdy, Stranger!
It looks like you're new here. If you want to get involved, click one of these buttons!
Quick Links