Heavy Class Guide: Patch 2.0
For the 5 of you who still play the Heavy class after the DC15LE explosive shot fix, here is my latest guide updated for patch 2.0 on how I play the class. Heavy I think is in a great place currently, we have 3 viable weapons depending on the playstyle you like, great survival and utility, and excellent battle point generation capabilities when played correctly. As usual, I tend to error on the side of brevity, so this is just a brief overview of how I play, rather than an exhaustive guide to the class and all its options.
I apologize for the stutter present in the gameplay video, recording gameplay since the patch introduces a stutter and I haven't figured out how to get rid of it yet.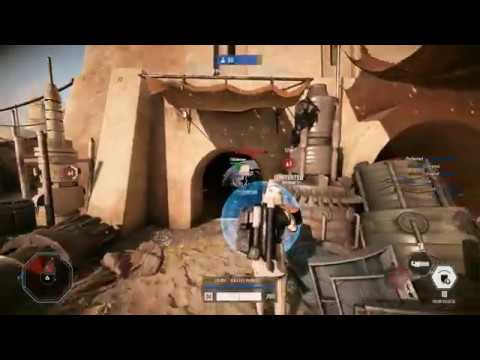 Howdy, Stranger!
It looks like you're new here. If you want to get involved, click one of these buttons!
Quick Links