Jetpack Cargo has come and gone and is back, Infinite Jetpack BUG wasn't adressed yet!
And I come back with this once again. Please upvote this in Answers HQ so devs look into this, because it seems they didn't, even though I got a response there that the mods delivered the message to the team:
https://answers.ea.com/t5/Bug-Reports/Infinite-Jetpack/m-p/6710857#M11447
And here is Video Proof:
You can recognize it's a BUG because the Jetpack Skill flushes, gives me the propulsion, but doesn't enter the cooldown state, allowing me to perform it infinite times.
Tired of BUGs?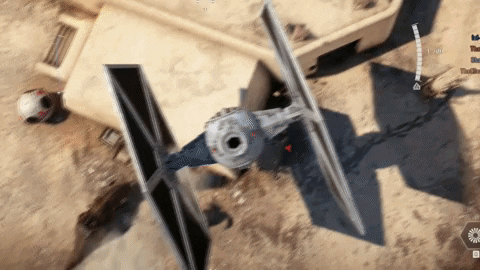 Well, they'll still exist.
But visit the
Rogue Bros Channel
, there we document many BUGs and possible workarounds for them. There's also gameplay and other videos related to EA's Star Wars Battlefront (I & II)
Howdy, Stranger!
It looks like you're new here. If you want to get involved, click one of these buttons!
Quick Links