Jetpack Cargo, help the enemy help you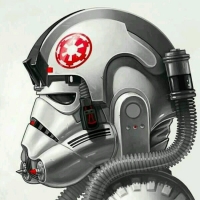 Instead of waiting for hours for the match to end, try grabbing the cargo and then waiting at your base so the enemy can amass an offensive, take your cargo and just drop it right next to your fresh corpse without the need to run across the map.
Howdy, Stranger!
It looks like you're new here. If you want to get involved, click one of these buttons!
Quick Links