How long does it take to level up a hero in HvV to the max?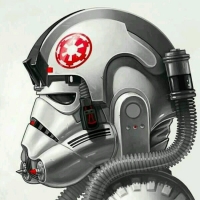 Leveling up troops is relatively fast. Shouldn't take more than a day. How about leveling up say Boba or Palpatine?
Howdy, Stranger!
It looks like you're new here. If you want to get involved, click one of these buttons!
Quick Links