Is There An XP Cap On Classes And Characters?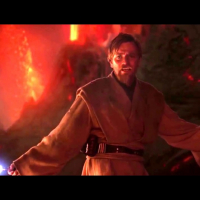 I noticed this after a few matches the last game i played as bossk I got 0XP even though i went on a long killstreak for 85% of the match. So wondering if they put a daily cap on certain characters and classes to get you to play as other characters?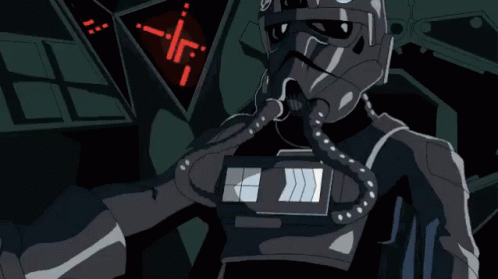 #ConquestMatters
https://j.gifs.com/gLyxLj.gif
https://media.giphy.com/media/18Ntnrdd4FHCD62EMz/giphy.gif
Howdy, Stranger!
It looks like you're new here. If you want to get involved, click one of these buttons!
Quick Links