You Should Get XP In Jetpack Cargo, Arcade, And Other Game Modes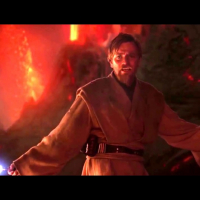 Intro
Some of you by now have noticed that you can't get XP in some game modes like Jetpack Cargo or Arcade making those game modes even less playable and they should change that so you can get XP.
Jetpack Cargo Mode
The reason I think that Jetpack Cargo doesn't give you XP for Aerial, which it still should, is it's not the standard aerial trooper loadout in GA but it is still using the jetpack trooper abilities like thrust and jump and rockets so even if the weapon is different and you can't use star cards it still in my opinion you should still gain XP for that class. And idk if someone is gonna try n claim "well they will play it too much and rank up faster" but then again you can do that with every other class including heroes in HvV and currently there is something going on with the XP either currently being reported as bugged or intended but
you stop earning XP after a while
. I and others have been noticing this.
Arcade Mode
I know right off the bat anyone opposed to this will try to argue too many people will play arcade to rank up, personally I don't see why not it's their choice and if the same people supposedly claim star cards mean nothing maxed out because skill somehow triumphs a perk then I see that that is not a good argument to not allow them to rank up in Arcade mode. Before the new progression system, you had a cap limit of how much you could earn in Arcade just for the belief that people would rank up too quickly in a PVE mode vs PVP mode. If people are that worried then make the XP only a 3rd of what you would get online and with a cap, which looks to already exist in PVP as well or it's a glitch that needs to be addressed. Either way make it so you get too much XP as Vader in Arcade then you have to start playing as Kylo to get XP and so on, that way you can't rank one up to much. I see that is fair so therefore You should get XP but at 1/3 the amount and a cap for each class so you can't get too much in a day. With that said, I think now the cap for credits in Arcade should also be taken off since it has no more use. I mean it was already slow to get credit but now it is only for cosmetics to it won't hurt the game.
Conclusion
I think I have made my points on both that it its fair to assume both deserve to earn XP. I don't know which others but there was news that other game modes would be created and thought we should address this now than later when they come out that all those modes should earn XP in it. Unless it is some sort of barebones battle royale that has no specified class as it is classless, I don't see why not. Maybe if you pick up a weapon in battle royale, if they make one, it progresses XP for that class that uses that weapon. But what do you all think?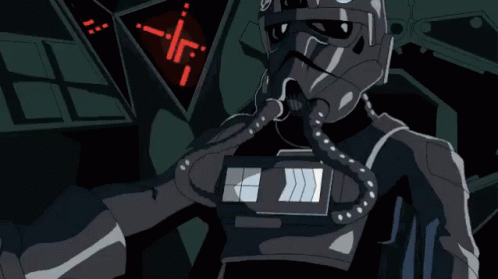 #ConquestMatters
https://j.gifs.com/gLyxLj.gif
https://media.giphy.com/media/18Ntnrdd4FHCD62EMz/giphy.gif
Howdy, Stranger!
It looks like you're new here. If you want to get involved, click one of these buttons!
Quick Links