30 Hero Kills With Special Unit For 500 credits = Trolololol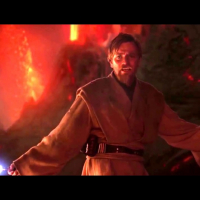 I don't think I ever got 30 hero kills with special Unit prior to this challenge coming out and the fact it doesn't count elimination assists either is just bad. I get 99% damage and some one comes in and takes the kill. I have not made any progress on it even though i should of earned at least 5 by now but everyone is waiting for someone else to put in all the work, because they won't, just to get a hero kill, if the hero even bothers to come to the front lines and not sit back at their spawn and hero hog and play it safe. All this for 500 credits? It should be more like 10 skill points xD seriously should have made this only 10 hero kills, 30 is something very few are ever gonna get. especially after how nerfed the enforcer has become.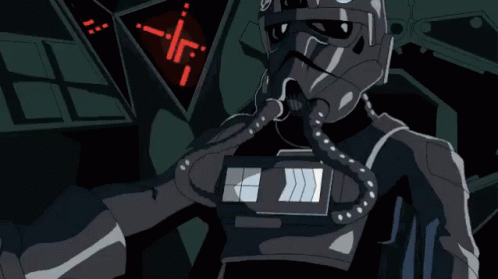 #ConquestMatters
https://j.gifs.com/gLyxLj.gif
https://media.giphy.com/media/18Ntnrdd4FHCD62EMz/giphy.gif
Howdy, Stranger!
It looks like you're new here. If you want to get involved, click one of these buttons!
Quick Links