Eternal Force Choke State BUG as Vader
I promised it, so here it is: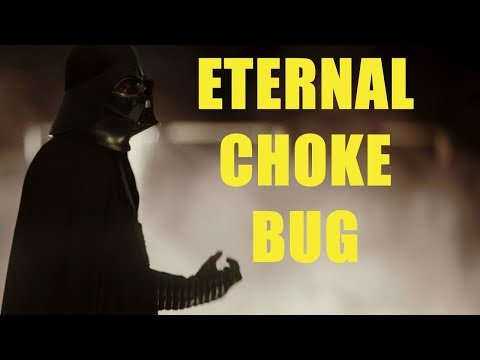 Help FIX this BUG by upvoting this BUG report in Answers HQ:
https://answers.ea.com/t5/Bug-Reports/Eternal-Force-Choke-State-as-Vader/m-p/6724924#M12073
This has been present since launch, and hasn't been fixed yet, unfortunately. I hope this video, and the help from the community bringing attention to this issue makes them fix it.
Tired of BUGs?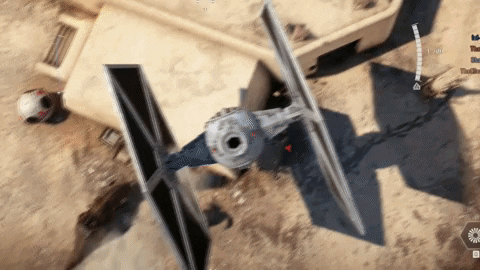 Well, they'll still exist.
But visit the
Rogue Bros Channel
, there we document many BUGs and possible workarounds for them. There's also gameplay and other videos related to EA's Star Wars Battlefront (I & II)
Howdy, Stranger!
It looks like you're new here. If you want to get involved, click one of these buttons!
Quick Links