Han Solo 23 Killstreak

Now I know it's not one of these epic 82 killstreaks or whatever, and I'm not the absolute best hero player, but I play the objectives. Darth Maul caught me by surprise and took out half my health, but I managed to keep playing the objective in a hit-and-fade fashion. It worked out pretty well and makes for a fun video to put together. It's my second effort with ShareFactory and I like the results. More than anything, let me know what you think of the video editing if you have any feedback there. I'm going to start putting more of these on my YouTube channel.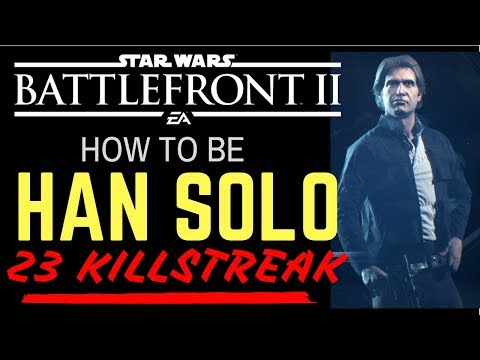 Howdy, Stranger!
It looks like you're new here. If you want to get involved, click one of these buttons!
Quick Links