How do you lock on targets in Starfighter Assault???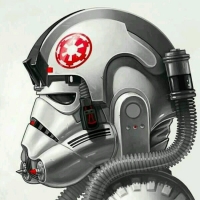 I just can't seem to get it to work. Where do I aim and how long do I have to hold the torpedo/ missile button for the lock on box to start tracking the target?
Howdy, Stranger!
It looks like you're new here. If you want to get involved, click one of these buttons!
Quick Links