["1 April"] Server Browser Confirmed For Patch 2.1!!!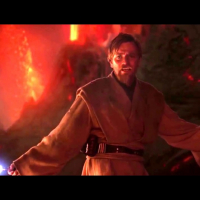 Great News Everyone - Server Browser will be for the Patch 2.1 update. Watch video for more information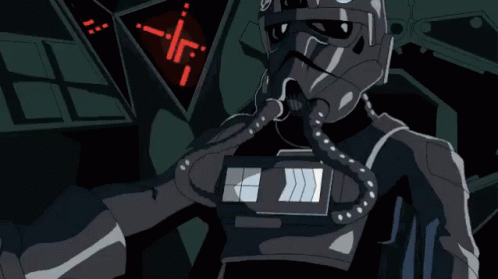 #ConquestMatters
https://j.gifs.com/gLyxLj.gif
https://media.giphy.com/media/18Ntnrdd4FHCD62EMz/giphy.gif
Post edited by IIPrest0nII on
Howdy, Stranger!
It looks like you're new here. If you want to get involved, click one of these buttons!
Quick Links