Frostbite engine, too unstable it's future is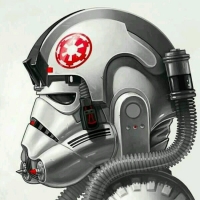 I've been reading things on the forums and reddit and people keep bringing up how unstable and glitchy things can become with Frostbite. From lag, to glitches the engine has a hard time to keep everything in check because all these ultra immersive graphics eat away at the resources and precious memory, thus bugs and glitches are always coming up as a result of never ending optimazations that just can't never be fully successful. The time where great graphics and great performance hasn't arrived yet. Maybe with next gen quantum computing and other tech advancements things will get better.
This discussion has been closed.
Howdy, Stranger!
It looks like you're new here. If you want to get involved, click one of these buttons!
Quick Links