Lightsaber Block Disabled BUG with a Solution!
This is a BUG present since November in this game, and I'm sure many people don't even notice it happening, and many others can't grab some good footage to show it. Well here is a good video about it, and not only that, but I show the way to fix it without having to die or respawn as I learned somewhere here in the forums.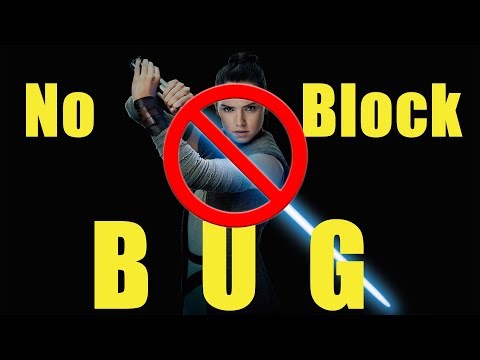 And please help report this BUG in this BUG report thread by clicking the me too and/or the XP button so devs look into it soon:
https://answers.ea.com/t5/Bug-Reports/Lightsaber-heroes-villains-unable-to-use-block/m-p/6722475/highlight/false#M11963
@lerodemmy
I remember we discussed about this BUG earlier here in the forum, and the solution suggested to us actually works! Take a look in the video, I already managed to escape this bugged no blocking state a few times already doing this out of stamina solution.
Tired of BUGs?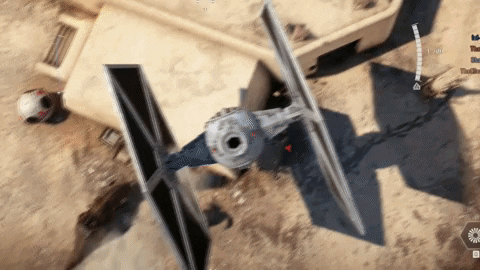 Well, they'll still exist.
But visit the
Rogue Bros Channel
, there we document many BUGs and possible workarounds for them. There's also gameplay and other videos related to EA's Star Wars Battlefront (I & II)
Howdy, Stranger!
It looks like you're new here. If you want to get involved, click one of these buttons!
Quick Links