Why Are Spawn Doors Opening For Enemies?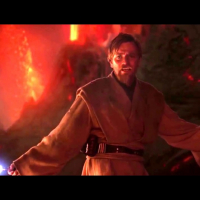 So on some maps, where teams spawn behind, if an enemy were to run in to those spawn areas and the door closes, they are stuck because it only opens for the team that spawns there. But I have seen some maps where yoda or rey can run in and spawn kill and run back out and the door opens for them even after it has fully closed and no one was there on our team to open in. Can anyone explain this how either certain heroes or sides can go into other players spawn points through doors and can run back out but other times that doesn't happen? Best example is Starkiller base last area for the FO near objective that is the holding cell. i have seen rey and yoda run on in to that area but yet when I tried with yoda on Kamino first phase into the CIS spawn but the door doesn't open once it closes. so are they doing something special to make the enemy teams door open and close when they want to so they can go into the enemies spawn or what?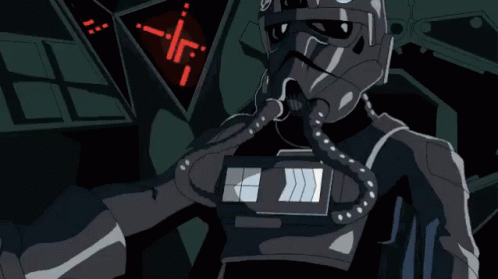 #ConquestMatters
https://j.gifs.com/gLyxLj.gif
https://media.giphy.com/media/18Ntnrdd4FHCD62EMz/giphy.gif
Post edited by Sgt_Fergus on
Howdy, Stranger!
It looks like you're new here. If you want to get involved, click one of these buttons!
Quick Links