What happened to the Sentinel Class?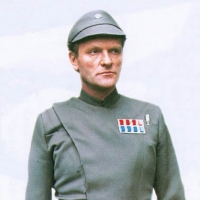 I remember when it was leaked back in late November online somewhere, but it just kind of faded into the darkness. Does anyone know if it was simply scrapped because they just couldn't figure out how to make it work (wouldn't be surprised) or if they pulled it to retool it, or just iced it?
Howdy, Stranger!
It looks like you're new here. If you want to get involved, click one of these buttons!
Quick Links